My Legal Services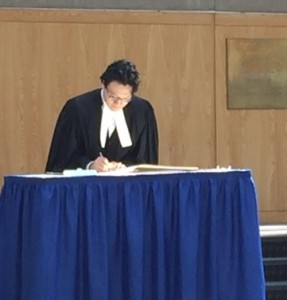 I practice in all areas of immigration law. This includes:
Assisting Clients in Obtaining Permanent Resident Status

Family Sponsorship;
Economic Immigration via Citizenship and Immigration Canada's Express Entry Program (Canadian Experience Class, Federal Skilled Worker, and Federal Skilled Trades);
Immigrant Investor Venture Capital Program;
Provincial Nominees;
Start-Up Visas; and
Caregiver Class

Assisting Clients in Obtaining Temporary Residence in Canada

Work Permits;
Student Permits; and
Temporary Residence Permits;

Assisting Canadian Employers in Obtaining Authorization to Hire Foreign Workers;

Applying for Labour Market Impact Assessments in support of obtaining a work permit;
Applying for Labour Market Impact Assessments in support of dual intent/permanent residence applications;

Citizenship Applications and Appeals;
Appeals of all negative visa decision (IAD, Federal Court of Canada); 
Criminality Issues/Rehabilitation/Deportations.
Complaints against Ghost Consultants or Negligent Unlicensed/Licensed Consultants;
Representing Consultants in Investigations Launched by the ICCRC; 
I am also pioneering several collaborative immigration practice areas and can:
Assist Entertainment and Corporate Lawyers to Advise on Permanent Resident and Citizenship Issues as they pertain to the Canada Film or Production Tax Credit (CPTC);
Work with Tax Counsel to advise on immigration challenges (failure to respond, misrepresentation, criminality) that can arise out of improper tax filings;
Assisting Clients who have signed Foreign Employment Contracts to do Basic Due Diligence on Employer-Credibility;
If you or a family member and friend require Canadian immigration law services please contact me using the form located HERE.
About Me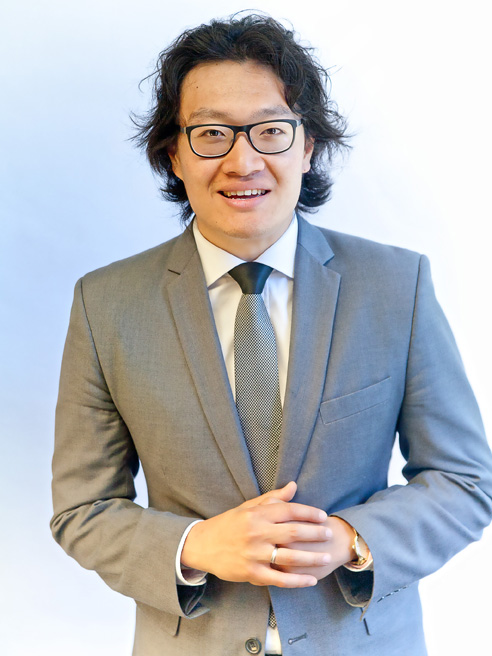 Will Tao is a Canadian Immigration Lawyer at Edelmann and Co. Law Offices and provides legal services in all areas of Canadian immigration law. Will believes in a client-focused approach, one that allows the companies and individuals he works with to present their case to Canadian immigration authorities with the needed balance of honesty, simplicity, and creativity. Will has successfully assisted the Firm's lawyers on several challenging, high profile cases involving employers and individuals alike.
Prior to joining Edelmann and Co, Will spent time as a Canadian Immigration Lawyer at a prominent downtown boutique immigration law firm which he also articled at. Prior to that Will completed his summer articles with Heenan Blaikie in Vancouver, focusing on corporate-commercial law and investor immigration. Will has also completed numerous legal internships, including with Sanofi in Shanghai, Haworth and Lexon Law Firm in Chongqing, and as a student caseworker in Immigration with Community Legal Services Ottawa Centre.
Will studied International Relations and History at UBC (with a focus on migration history) before attending the University of Ottawa for law school. At the University of Ottawa, Will co-founded the University of Ottawa Business Law Clinic, Canada's first bilingual, bijural pro-bono business law clinic. In his final year of law school, Will spent a semester abroad in Chongqing and achieved Dean's Honour List in his final year.
Will is proficient in Mandarin and enjoys sharing his experiences as a second-generation Chinese-Canadian. In his spare time, Will enjoys mentoring young lawyers and students and writing and blogging about immigration related issues.
For more information check out my Linkedin: ca.linkedin.com/in/vancouverimmigrationlawyer 
Please contact me HERE if you wish to connect!