Dear Friends.
My name is Will Tao and I am a Barrister and Solicitor practicing exclusively in the field of Canadian Immigration and Refugee Law. I work for a full-service Canadian immigration and refugee law firm called Edelmann and Co. Law Offices based in my hometown of Vancouver, B.C.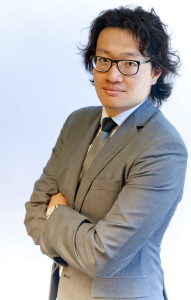 I have several sub-blogs – some that I am still generating content for (so bear with me!).
Legal Sub-Blogs
Canadian Immigration Law Blog – here is the main blog where I tackle all issues related to Canadian Immigration and Refugee Law in a way (I hope) will give you important practical information to assist you in your applications/legal work.
Canadian International Students and the Law – one of my major passions is assisting Canadian international students and designated learning institutions. I assist students in the application process and litigation if their status or stay in Canada is in jeopardy. I also assist institutions in creating/auditing programs and policy, and making presentations to ensure optimal compliance is being achieved.
Migrant Workers and Canadian Law (in progress) – another area of interest is employee-side immigration. Specifically, I advise vulnerable migrant employees to ensure their rights are protected in the Employer-Employee relationship with respect to their immigration status. I am working with several employment lawyers to see how we can better study the intersections of both and support the work of other key organizations doing advocacy in this area.
I have a few pending sub-blogs in the work for areas of complex family relationships, privacy law, and Extradition law.
Community and Personal Sub-Blogs
Community Building Initiatives – one of the joys of life is to provide service back to the Vancouver community that helped raise me. This blog tracks some of the work I am grateful to be able to do.
Law Student Advice and Mentorship – I am grateful to have had and have amazing mentees that inspire me daily. This blog provides advice to law students and mentorship with the hope that by paying it forward our profession becomes more diverse, compassionate, and brilliant.
Guest Blogs – I have a space set out for guest bloggers if they want to blog under their own name or start their own blog on my page.
Tao's Way – this is my poetry and creative writing corner. Informed by my professional and community work I write stories, poems, and other narratives. A respite from the usual legalese and hard-hitting/brain-numbing topics.
My goal with this blog is to create a positive space for all things immigrant and all things Vancouver.  There are several sub-blogs that delve into sub-areas of my academic and personal interest.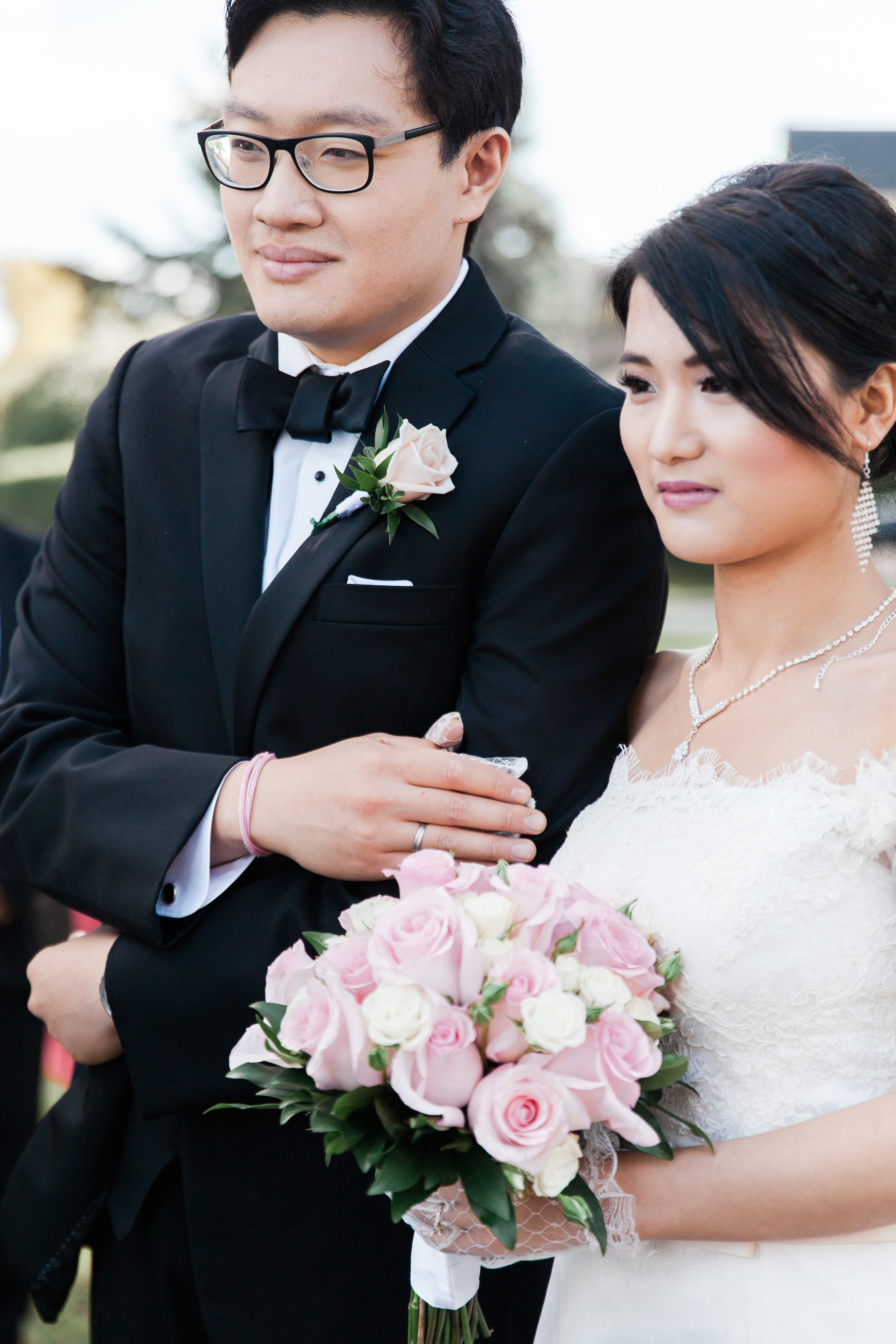 All of the above blogs are supported by amazing writers such as yourselves. As you can tell by the ambitious agenda above, I need writers! To submit a piece for this blog (or if you need immigration advice) please email me at will@edelmann.ca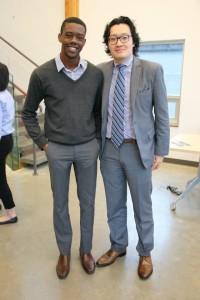 Thanks for stopping by 🙂
Will Tao,