Dear Friends.
My name is Will Tao and I am a Barrister and Solicitor practicing exclusively in the field of Canadian Immigration Law.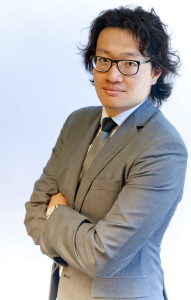 I am an Associate with Larlee Rosenberg, Barristers and Solicitors, one of Vancouver's leading immigration boutique law firms and among the best Canadian Immigration Law firms in the country.

My goal with this blog is to create a positive space for all things immigrant and all things Vancouver.  As you will see from the left-hand menu there are several sub-blogs.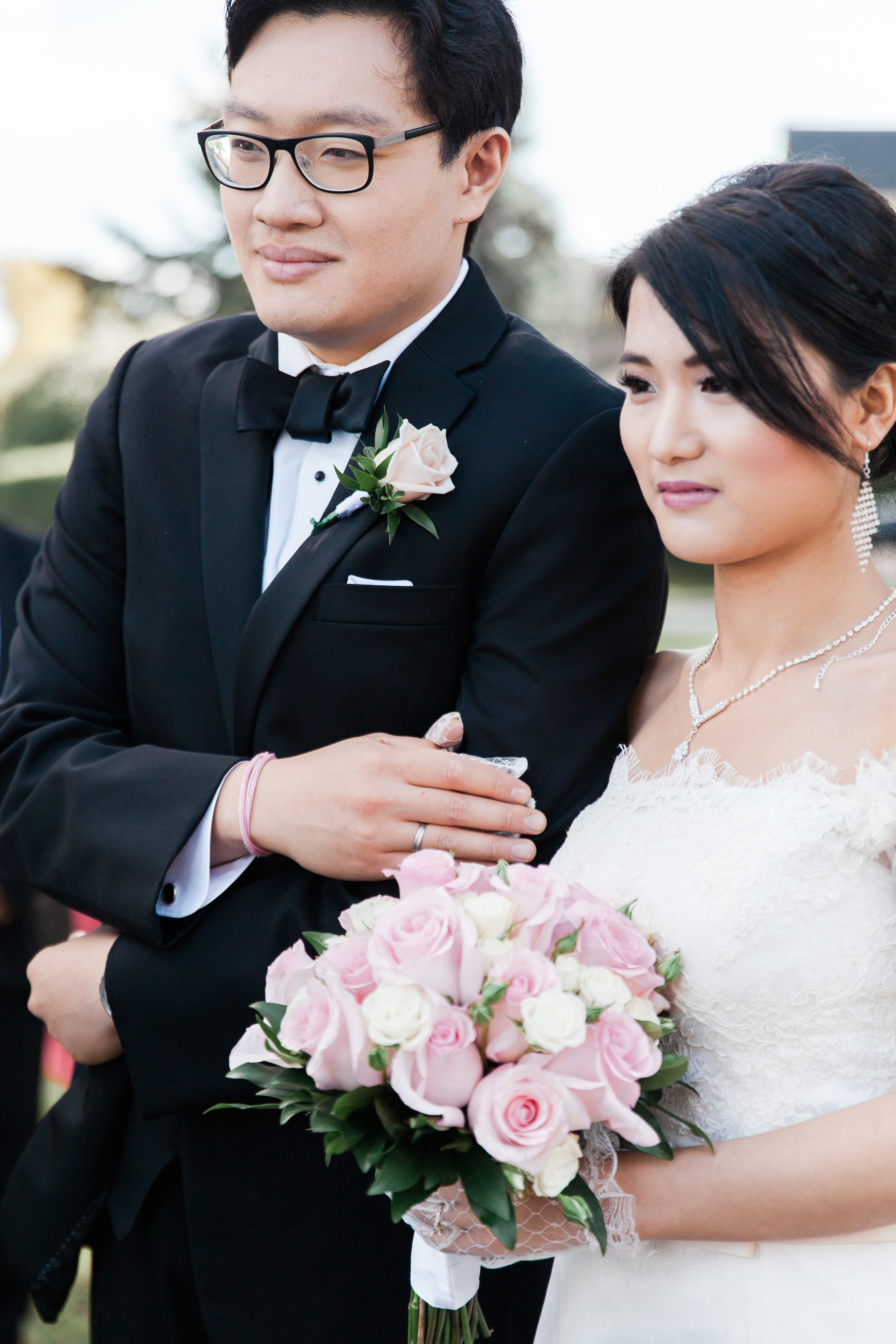 All of the above blogs are supported by amazing writers such as yourselves. To submit a piece for this blog (or if you need immigration advice) please email me at will.tao@larlee.com.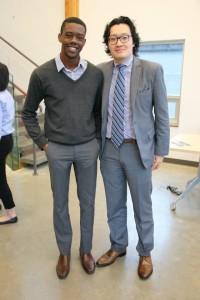 Thanks for stopping by 🙂
Will Tao,
Canadian Immigration Lawyer