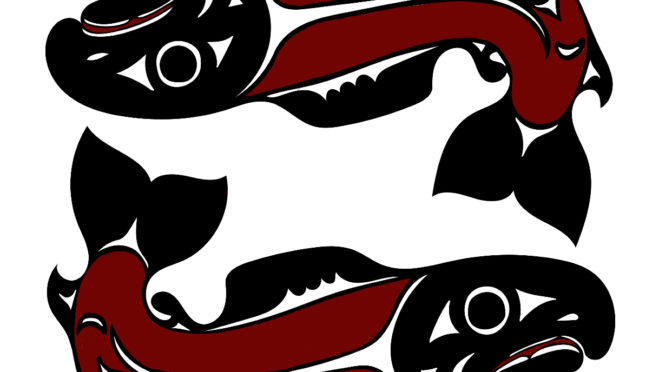 Space is limited in the City of Vancouver. Even more so is space where you can work on policy and chat policy with other professionals/students and meet mentors and mentees. I'd like to offer you my space every Friday afternoon from 4pm-6pm. Come work on policy issues with me!
Using the sign-in form below, please fill out your information. Priority will be given to BIPOC attendees and those engaged in social justice related policy work and those connected by a mutual friend/colleague.
The next co-working session will take place on:
FRIDAY, FEBRUARY 22nd 2019.
All co-working sessions take place at EDELMANN AND CO LAW OFFICES (Suite 905 – 207 West Hastings St., Vancouver, B.C.)
Space is limited to 4 attendees per session (sorry: my table is small). Tea included. Feel free to bring snacks/drinks to share.
Note: Sessions will be confirmed the Wednesday before and announced every Monday. Sessions subject to my work/litigation schedule and office availability.