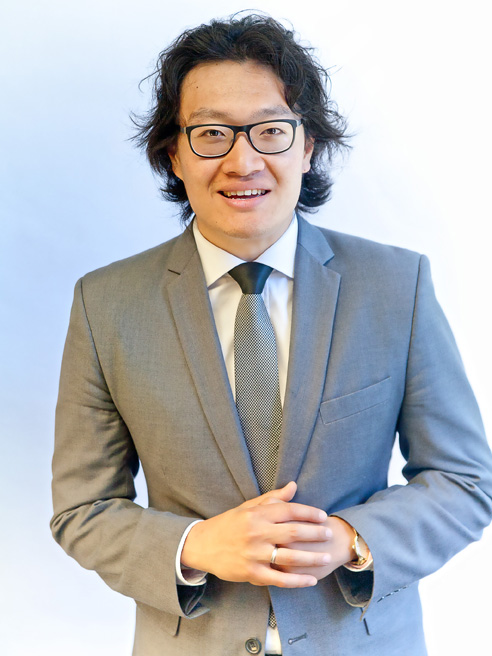 My Value Proposition
1.       I am affordable.
In today's legal environment, where Access to Justice is a challenge, clients cannot always afford to shell out substantial legal fees. My legal fees are fair, commensurate with my experience, and I am open to discussing set-fees, block billing, and payment plans.
2.      I do my own legal work.
A lawyer's time is valuable, but so is a clients. I am one of the few lawyers in Vancouver who operates almost solely without the help of an assistant. I want to fill out all your forms, make all your phone calls, and be there when you need me. Of course if hourly cost is a challenge, I will be transparent when assistants are used and how they are used.
3.      I'm an immigrant's immigration lawyer.
I believe when you engage a lawyer you really engage someone to step into your shoes and be your voice.  A product of immigrants, with an immigrant wife-to-be, I am one of you. I speak a second language (Mandarin) just like many Canadians. I know many of you work late, are located internationally, or simply cannot afford to see me once a week. I'll adapt to your schedule.
4.     Canadian immigration law is my passion.
Outside of work, I write legal advice blogs, news articles, and mentor new Canadian immigrants. My work is my passion and I treat your application like my own family members. I studied Migration History and International Relations and have a good understanding of a variety of cultural backgrounds. I know where you fit into the Canadian mosaic and I will respect and honour your concerns, traditions, and ambitions.
5.     I am fearless and compassionate.
Whether you are a business hiring a foreign worker, an employee looking to work in Canada, or an individual facing a refused application or deportation, I know how much you need an advisor. Many times the immigration process and the decisions that have been made are unclear. I help you untangle the complexities and bring you some peace of mind. I don't give up on my clients and I won't give up on your rights under this immigration system. I'm a perfect balance of fearless in advocacy, and compassionate in person.
My clients are my world. Here are just a few of their comments on my legal services:

Contact me at will@edelmann.ca and have me by your side as you navigate the complexities of Canadian immigration law.