Welcome to Vancouver's Immigration Blog
Practicing exclusively in the field of Canadian Immigration Law, I started Vancouver Immigration Law Blog to provide community resources and community support to those navigating Canada's complicated immigration system. I am the Principal/Owner of Heron Law Offices, a boutique immigration and refugee law firm based in Vancouver and Burnaby, British Columbia.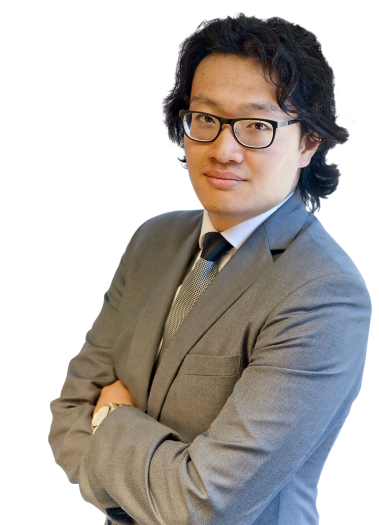 LEARN MORE Visit My Firm Website - Heron Law Offices

LEARN MORE


Follow Our Advocacy, Research, and Education Activities at Arenous Foundation

LEARN MORE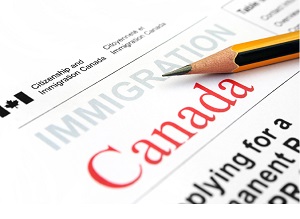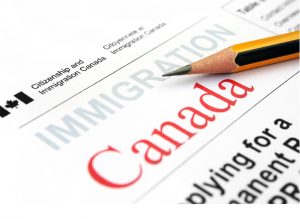 co-written w/Yussif Silva, Student Intern, Edelmann and Co. Law Offices
Mel is a stateless Palestinian. She grew up stateless in a country that does not offer her Citizenship and no longer offers her status. She has been on successive TRPs but is looking to apply for economic permanent residence and obtain successive work permits. Mel recognizes she probably needs a TRP but is uncertain of why she needs to make paper-based extension applications and how she eventually should apply for PR.
Prab is an Indian national. She accidentally flew back into the United States from India to re-enter Canada as a student, not realizing she needed a TRV first. She has been on successive TRPs. She has since been on successive TRPs, but is seeking to complete her studies and apply for a post-graduate work permit ("PGWP"). Prab wants to trade-in her TRP and go on her way to the pathway to PR.
Jack is an Armenian national and study permit holder in Canada. He does not have a passport and returning to his country at this time would mean mandatory military conscription. However, the passport issue could be resolved through some negotiation by his family members. He is seeking his first TRP.
Raj is a Pakistani national. He has held TRPs in the past unauthorized studies, but abruptly after years of work permits it was refused. He believes it was refused because another TRP would have enabled him to apply for permanent residence, but he is not sure.
Marcela is a Mexican citizen. She had a semester of non full-time studies while going through a difficult time with mental health challenges, but her university did not offer leave. Her university recommends that she asks for a 'TRP in the alternative,' alongside her PGWP but is uncertain what this entails.
 Bahar is an Iranian citizen. She extended her own work permit, but forgot to extend the visitor status of her two children who were studying in Canada. They were able to study, but she was advised to obtain TRPs to address their inadmissibility. She is in the PR process and wondering if her children will face any difficulty in obtaining their permanent residence.
Read More »
My Canadian immigration/refugee legal practice is based on trust, honesty, hard-work, and communication. I don't work for you. I work with you.
You know your story best, I help frame it and deal with the deeper workings of the system that you may not understand. I hope to educate you as we work together and empower you.
I aim for that moment in every matter, big or small, when a client tells me that I have become like family to them. This is why I do what I do.
I am a social justice advocate and a BIPOC. I stand with brothers and sisters in the LGBTQ2+ and Indigenous communities. I don't discriminate based on the income-level of my clients – and open my doors to all. I understand the positions of relative privilege I come from and wish to never impose them on you. At the same time, I also come from vulnerability and can relate to your vulnerable experiences.
I am a fierce proponent of diversity and equality. I want to challenge the racist/prejudiced institutions that still underlie our Canadian democracy and still simmer in deep-ceded mistrusts between cultural communities. I want to shatter those barriers for the next generation – our kids.
I come from humble roots, the product of immigrant parents with an immigrant spouse. I know that my birth in this country does not entitle me to anything here. I am a settler on First Nations land. Reconciliation is not something we can stick on our chests but something we need to open our hearts to. It involves acknowledging wrongdoing for the past but an optimistic hope for the future.
I love my job! I get to help people for a living through some of their most difficult and life-altering times. I am grateful for my work and for my every client.