Welcome to Vancouver's Immigration Blog
Practicing exclusively in the field of Canadian Immigration Law, I started Vancouver Immigration Law Blog to provide community resources and community support to those navigating Canada's complicated immigration system. I am the Principal/Owner of Heron Law Offices, a boutique immigration and refugee law firm based in Vancouver and Burnaby, British Columbia.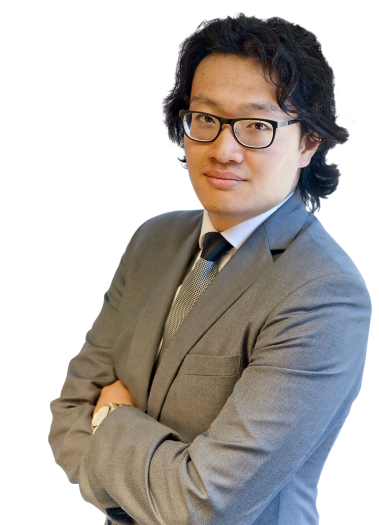 LEARN MORE Visit My Firm Website - Heron Law Offices

LEARN MORE


Follow Our Advocacy, Research, and Education Activities at Arenous Foundation

LEARN MORE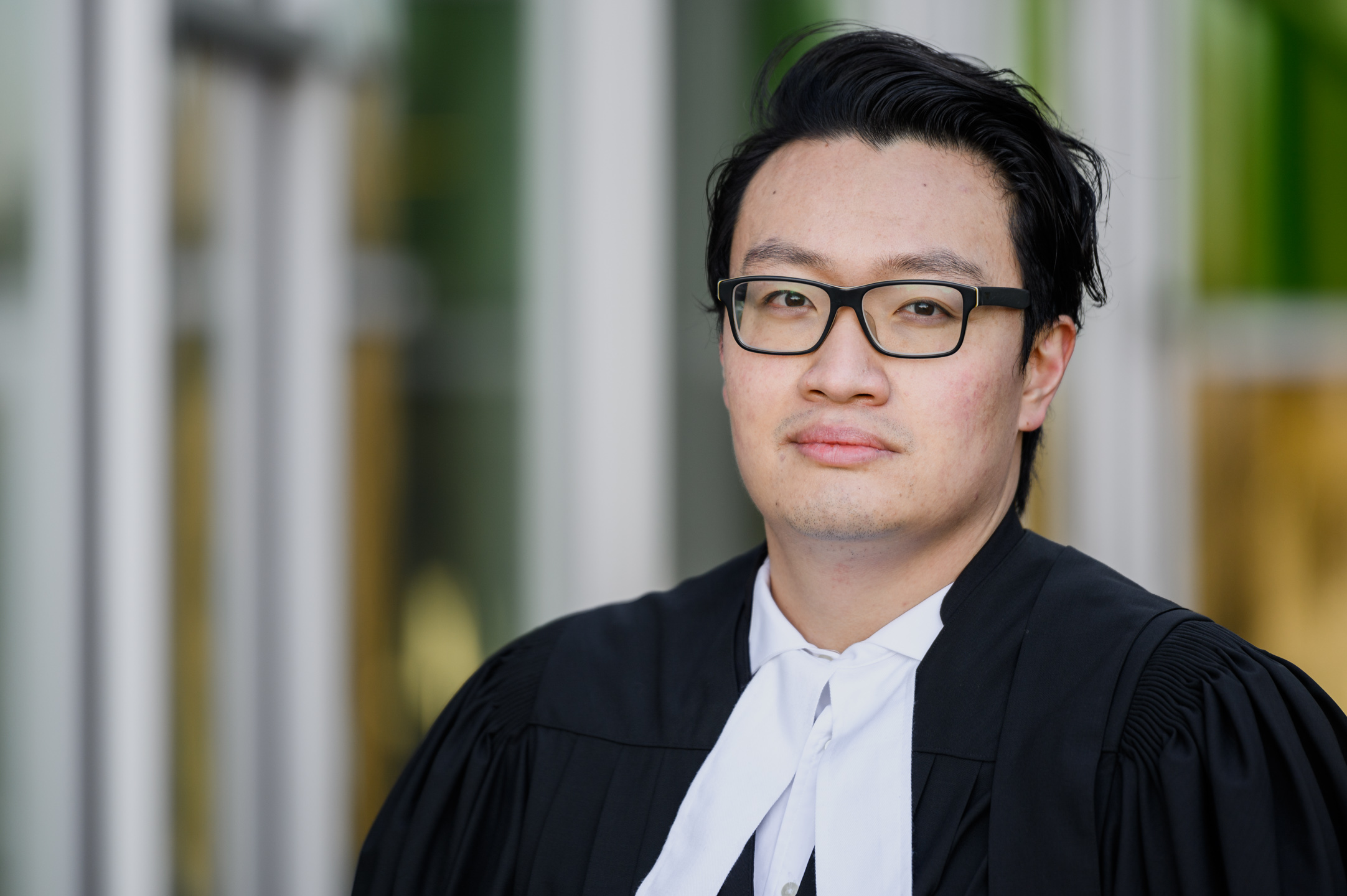 As the debate goes on over whether the changes to Express Entry allowing for the Minister of Immigration, Refugees and Citizenship to tweak invitations and draws to target specific occupations or groups, I have a suggestion in the case it does go that way.
The current system of Canadian Experience Class ("CEC") and Federal Skilled Worker ("FSW") (and how the points are divided up) is at odds with the way the economy and workforce is going – around the issue of self-employment/contract work. Anecdotally (I do not yet have stats on this), individuals are now more interested in the gig economy, the ability to pursue multiple opportunities, of working virtually. Many of these types of opportunities are provided a contractor/self-employed basis.
Canada's much-maligned self-employed program is both limited in scope (with a focus on athletics, arts, music requiring a certain level of cultural activity/world class performance and farmers) and in the excessive processing delays and lack of regulation to ensure carry-through of successful applicants. Spots are few and those clients of mine who have gone through the program recently have taken many years of precarious status to get to the finish line.
What I have seen a trend in at my offices over the pandemic and into this post-pandemic, are individuals who are self-employed/contractors in Canada – many either doing work that does not meet the requirements of the self-employed program but in other areas of research (on grants) or contractual work (as entrepreneurs and small businesses owners) who are excluded from the CEC. While their work counts towards the FSW, because their work does not count towards the Canadian Work Experience points, they often fall short of the draws.
If IRCC does choose this model of micro-managing and selecting occupations and subgroups, perhaps one group that could get early attention would be these individuals. They would not be hard to find in the system. Ask that applicants update their profile to also include self-employed/contractual history in Express Entry, and to put it in the work history section (rather than just in personal history). Based on these submissions, scoop a portion of them through an FSW draw specifically aimed at those who have Canadian contractual/self-employment experience in the past three years.
I really hope we shed light on this group. Among a recent consultation I had was with a PhD researcher who as been in Canada since high school, but because they are performing their work (equivalent to full-time hours) on a grant rather than as an employee they cannot get the extra points to be selected as current Comprehensive Ranking Score ("CRS") thresholds. Because they are older (having chosen to go the PhD route), they lose points for language. An individual like this is forced by our Economic immigration options to abandon the research they are doing – which significantly benefits Canada – in order to likely hold a survival skilled employment position for a year, only to return back after becoming a PR. This defies logic and does not support our overall goal. Employers, I can even draw an example of my own legal industry, increasing are relying on contractual arrangements to keep doors open and indeed, the flexibility of choosing hours and balancing hybridity (not to mention the potential tax benefits for contractors/self-employed individuals) make these models also attractive for those we contract with.
I hope we shed light on how we are falling short and find solutions to help this important subset of migrants seeking permanency and support in Canada.
Read More »
My Canadian immigration/refugee legal practice is based on trust, honesty, hard-work, and communication. I don't work for you. I work with you.
You know your story best, I help frame it and deal with the deeper workings of the system that you may not understand. I hope to educate you as we work together and empower you.
I aim for that moment in every matter, big or small, when a client tells me that I have become like family to them. This is why I do what I do.
I am a social justice advocate and a BIPOC. I stand with brothers and sisters in the LGBTQ2+ and Indigenous communities. I don't discriminate based on the income-level of my clients – and open my doors to all. I understand the positions of relative privilege I come from and wish to never impose them on you. At the same time, I also come from vulnerability and can relate to your vulnerable experiences.
I am a fierce proponent of diversity and equality. I want to challenge the racist/prejudiced institutions that still underlie our Canadian democracy and still simmer in deep-ceded mistrusts between cultural communities. I want to shatter those barriers for the next generation – our kids.
I come from humble roots, the product of immigrant parents with an immigrant spouse. I know that my birth in this country does not entitle me to anything here. I am a settler on First Nations land. Reconciliation is not something we can stick on our chests but something we need to open our hearts to. It involves acknowledging wrongdoing for the past but an optimistic hope for the future.
I love my job! I get to help people for a living through some of their most difficult and life-altering times. I am grateful for my work and for my every client.