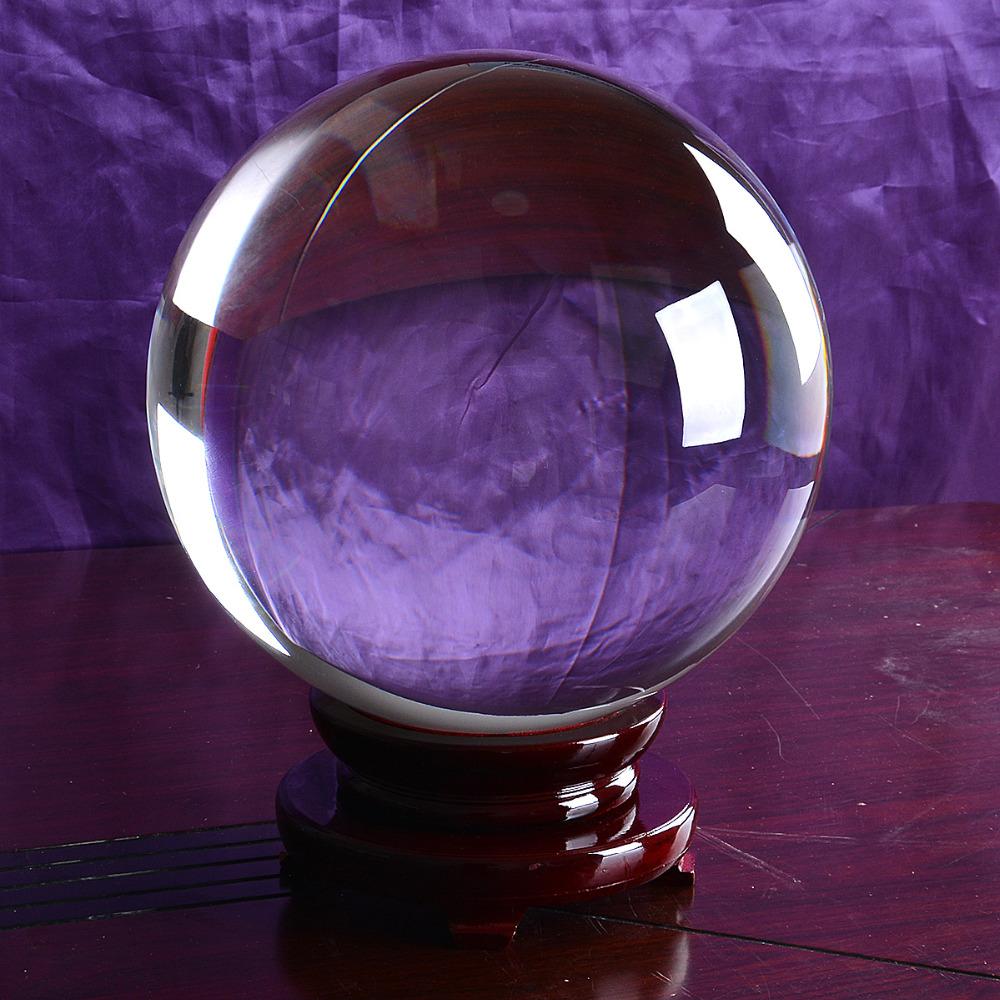 It's early enough in the New Year and we're still greeting individuals, so forgive me for the somewhat belated first substantive post of the New Year.
I simultaneously often write three to four at the same, often with only one making it to the website. I probably have a hundred different articles in some form of 5-10% completion but unfortunately never seeing the light of day.
However, this is an important one. This one is written knowing there are people watching who would like to know what I am looking at in terms of the next one, five, and ten years of Canadian immigration and refugee law (if I last that long in the game). I hope this also peaks the interests of the academics, policy-makers, and media who explore these a bit further.
This imperfect vehicle we call Canadian immigration only works through constant renewal. When we see challenges and opportunities forthcoming and don't act upon them in a reasonable period of time we miss out on opportunity and create avoidable hardship.
Crystal Ball Approach
Recently I have been to (and participated in) a few Crystal Ball talks where I predicted a bit on where things are going.
I recently wrote a paper for the CLEBC B.C's Immigration Issues in Depth 2019 Conference titled "On Safety Nets and Sped Up ProcessesOn Safety Nets and Sped Up Processes – Will Tao
"
In the paper I do some crystal-balling but I stick to general commentary. I'm going to be bolder in this piece and make actual predictions.
I have chosen 1, 5, and 10 years as various markers. I have also chosen 10, 5, and 1 prediction to reflect the greater difficult predicting things that are further away.
I'm also going to be actively (and perhaps with bias) trying to address/tackle some of these things in my own practice.
I will state these broadly (headline style) in this post and follow-up with more detail analysis on these discussion points through out other pieces this year.
One-Year Predictions
1) H&C Refusal Rates Go Up Significantly As Do Removals Before First-Stage Approval;

2) JR Leave Refusal Rates/Dismissal Rates Temporary Go Up Post-Vavilov But Straighten Out as (Un)reasonableness Better Understood in Case Law.

3) Self-Employed Permanent Residence Undergoes a Re-Think Much to Megan Markle's Chagrin.

4) Parent and Grandparent Sponsorship Becomes (Returns) to a Random Draw  in April with Possible Weighted/Humanitarian Components in/or Follow-Up Draws;
5) DLIs Demand Greater Autonomy in Supporting International Students on Issues Such as Leave and Part-Time Studies;

6) Express Entry CRS Points Remain High – Creating Precarious Migration Issues. Government Contemplates Giving Additional Points for Low-Skilled Work Leading to Skilled Work;

7) The Pilots and Trial Programs (Caregiver Program, Municipal Nominee Program, Agrifood) Go Through Hiccups;
8) Exit Entry Regulations Lead to Deportations (including erroneous ones) leading to Litigation and Returns to Canada;
9) More SDS or Specialized Programs (Vulnerable Worker, VTIPS, etc) but Greater Concern over Veiled Bias/Credibility/Investigation Findings;
10) Inadequate (but possibly AI/Machine-Generated) Procedural Fairness Letters Get Challenged Frequently Under Procedural Fairness – Leading to Interesting post-Vavilov Interpretation Challenges/Opportunities.
Five-Year Predictions
1) Indigenous Approaches/Practices Become More Common in Canadian Immigration. More Indigenous Members of Tribunals are Appointed/Indigenous Officer's Hired. Indigenous PNP Programs Replace/Complement Many of the Regional Programs;

2) Post-Graduate Work Permits are Limited to Less Schools for Shorter Durations (but Extendable with Employment);
3) Discretionary Jurisdiction (Particularly in Context of Rehabilitation Elements and Long-Term Permanent Residents) Under Goes a Re-Think;

4) Misrepresentation under s.40 IRPA moves to a spectrum approach – with Punishments Ranging from One-Year to Lifelong;

5) The Charter Continues to Fail to Properly Uphold Migrant Rights;

Ten-Year Prediction
1) Former Canadian Immigration Students Demand (and Obtain) a Group Exemption (think DACA) After it is Revealed Significant Numbers of Overstays Still in Canada
Hopefully I am around still doing this work in 10 years to check in to see how these predictions went!