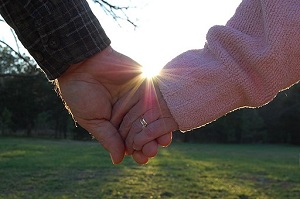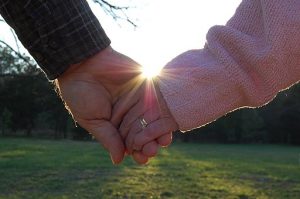 More and more I have been approached by spousal (spouses and common-law partner) sponsorship Applicants and Sponsors asking me to provide a review of their materials in lieu of full representation. While I still recommend those that can afford it to pursue full representation if possible, I understand the benefit of hourly review during these times.
Yet, many lawyers and law firms I know are unwilling to do hourly review because of the risk and uncertainties this work poses. Many are afraid that having an incomplete picture that can lead to incomplete advice, and create liability problems down the road.
I believe spousal reviews is not only a necessary part of my practice but good for access to justice. However, because of the misalignment between the clients seeking the services and the lawyers willing to offer it, many times confusion is created.
In this piece, I put forward six points that will make it easier for self-represented applicants to approach lawyers and work through the review process.
Point 1: Understand Our Mutual Limitations and Constraints
The main constraint of the self-represented applicants seeking my assistance in hourly review is cost. They are unable to pay a full set fee, have exhausted public information (from forums, blogs, etc.) and now need help on specific pieces of their application. Most often times these specific issues include inadmissibility, letters of explanation, police certificates, etc.
From the lawyer's perspective, the constraint is usually more based on risk. With only incomplete or piecemeal information, how can a proper job of assessing a file be done?  Is the time spent on this particular issue (usually clients will want reviews to be done in 2-3 hours or less) worth the possibility of not being able to see the application, the whole way through.
First, in order for this process to worth smoothly, an immigration lawyer must prepare a clear retainer that indicates the scope of work (limited scope retainer) and in subsequent emails continue to set and establish the expectations of both sides. Applicants and Sponsors should be aware that a full cover to cover review does take several hours (ideally 4-5 hours +) and limiting the budget of a review to only 2 or 3 hours may not allow for all the details to be adequately looked at.
In some cases, this will be fine as your issues are limited to particular areas. In a limited review, it is my practice to clarify with you both at the outset of my review and as well after providing my comments and recommended changes, that I did not see the full application and cannot be responsible for issues such as incompleteness.
This is a risk the Applicant must bear in a limited review, but ultimately where the cost savings also occur.
Read More »