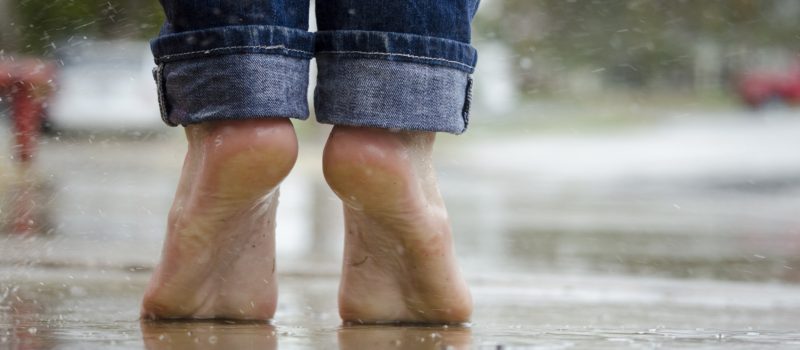 The structured systems that serve to silence our sisters in their seven point five and subsume them with stress in their remaining seven.
Is this our so-called societal success? She spends, no suffers, another sleepless night spent sobbing for six hours in straight darkness and solitude.
I see you tell her to smile more, see the sun, see past the shade. To be more serene, put away that sass – but only some of the time so she still entertains your senses.
"You have to be situational – be more strategic – be selfish – slow down – but don't forget to call out the sexism!"
Self-rationalization becomes overly-simplified through surface level schemes from bullshit self-help gurus who have nothing at stake.
To the point where actual solution-finding becomes entirely suspect and sloppy like the sauce in an alphabet spaghetti – trying to find an I and a C and a U.
But here's a suggestion – maybe you could share that your soul struggles too and tell her she ain't flying solo from here on in.
Maybe you could also just shut up and listen to her saga for a second without subverting her narratives in what you want to see and hear.
You ain't her savior, Prince you the Problem. Stop trynna sanctify the situation and show up to be in support.
They are her steps.