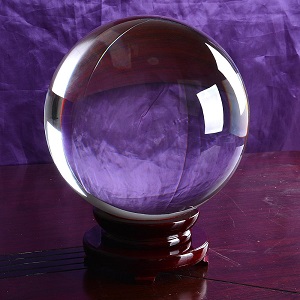 While March may seem for some a little late to be predicting a year's events (given Q1 is nearing it's end), I will take a contrarian position that is not. Right now is perhaps the perfect time to try and make a prediction. All the big picture pieces are out of the way. We know what the levels plan looks like, especially in terms of the reduction of CECs landed in 2022.
Prediction 1: 2022 will be about AI vs. IA
I believe IRCC is full throttle trying to implement AI (Advanced Analytics) across all their Lines of Business (LOBs), from temporary to permanent residence to citizenship. The speed by which artificial intelligence can be implemented with public support to process high volume of applications to Canada will be pitted against the impact of international affairs/crises/refugee producing situation.  If Ukraine is the new precedent set by IRCC to tackle refugee/humanitarian wars and crises, which politically appears it will have to be – so that the Government can appear anti-racist (see prediction 3), this will inevitably delay/shift resources. If AI can be quickly implemented to deal with the quick decisions (both approvals/refusals) this might be the best solution for the Government. Meanwhile those who are more critical of AI systems (myself included) might ask for more caution in the process;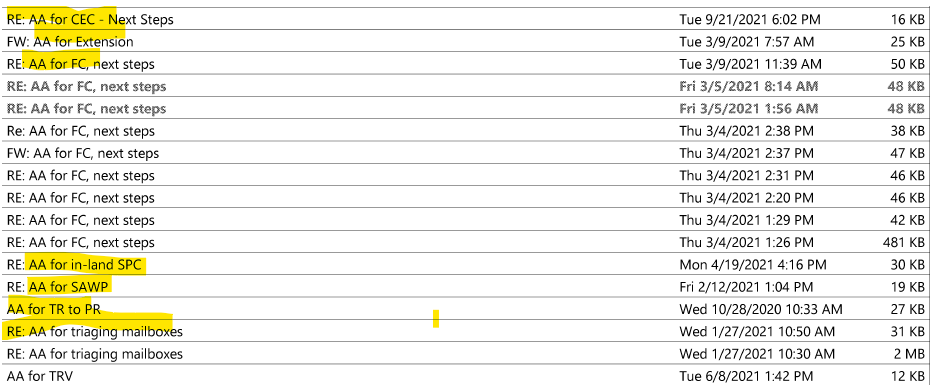 Prediction 2: TEERing Up the Economic Immigration System Will Leave Some Behind 
The new TEER system replaces NOC in a year where economic permanent resident applications, largely filled by NOC B positions, are backlogged and paused. How will IRCC adapt and change the rules of the game, with the implementation of TEER. What does this mean for the future of FSW/CEC?

If the math is as it is above, we could see a shrinking of NOC 0AB so that that the 70% of unit groups once eligible (NOC 0, A,B) turns into 59% (Tier 0, 1, 2). While it seems like a lot of what will occur will be 'mergers', I am eager to see what happens to tweener jobs such as administrative assistant and retail sales supervisor. I suspect, the first place we will see a major impact will be in the Federal Skilled Worker where we may move to exclusion lists or targeted draws for specific TEER categories.
Prediction 3: IRCC will be forced/asked to clean up the house on anti-racism – IRCC's Anti-Racism Polaris Report and recent concerns (including the next Parliamentary Study) about discrepant processing rates will lead the Department to try and address this in policy options and offerings.
The emails between IRCC staff looking into preventing bias and anti-racism in systems is good work in the right direction, but growing calls will be for an independent oversight commission or ombudsperson.
Immigration is so deeply entrenched with racist roots from our history of exclusion, now manifested in explicit and implicit biases, two tiered systems, secret programs, and different criteria, that I really do not see how we can build an anti-racist system without first tearing down the first one. Economically (in terms of investment into things such as technology) and politically (given we are still considered globally to have a decent/attractive system), I don't see us doing that.
What you will likely see is a greater platforming and emphasis of the Gender Based Analysis (GBA+) work as well as projects taken up that give at least a cover or presentation of progress. Yet, myself and other critiques are still hopeful that the Government does not shy away from a hard, introspective, look at the systems that have already been developed and paid for to see where key fixes are needed.
I do see that those on the other side, advocates, lawyers, etc. are shifting away from their own Whiteness and once those litigation skills and experiences are transferred to the new generation of racialized lawyers who have a keen sense of justice and have lived/feel the discrepancy, they will start attacking the foundations. I think right now is the perfect time for IRCC to do some public relations/communication work around anti-racism, to pad the intention piece, and build in justifications/explanations/evidence for when these matters eventually get litigated.
As I have presented and said – immigration is itself state-sponsored discrimination. I don't think we will ever eliminate it to a point where Applicants are happy and Immigration loses its role as a filtering mechanism based on race + citizenship, as a defining feature. Yet, I definitely see a bigger role for those who advocate for safeguards and 2022 as the year some of those safeguards start being introduced.
Read More »