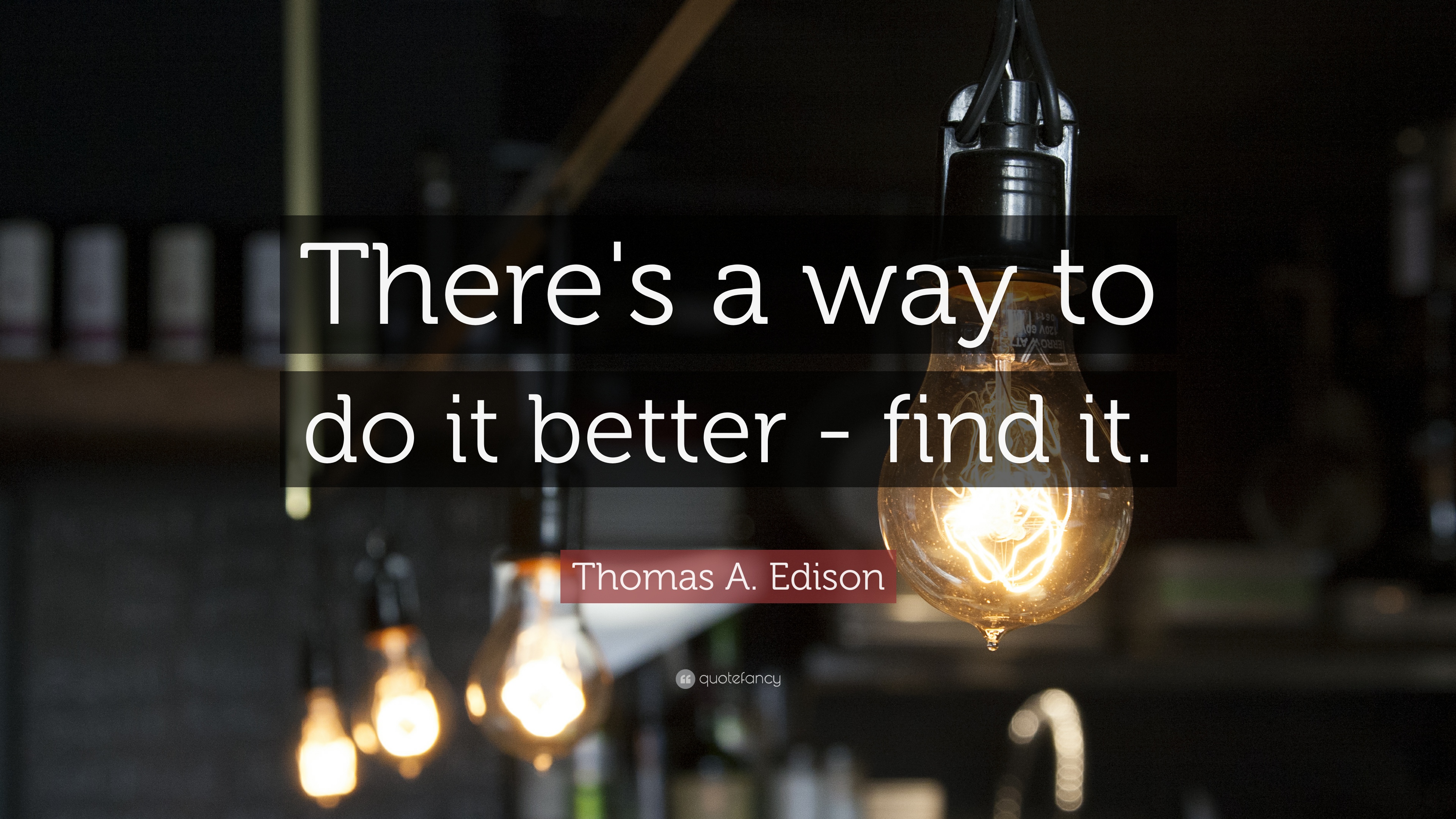 Canada is in the midst of finalizing preclearance agreements and exit control that will, in my opinion, be a game-changer for immigration.
Such a system, if implemented correctly, would make Canada Border Services Agency's ("CBSA") ICES Travel History reports more comprehensive and accurate. Individuals who do not meet the residency requirement would be held accountable for their dates abroad rather than hide behind the veil of uncertainty and passport stamps. Litigation over the exact number of days spent abroad will become a thing of the past. Ideally, as it is in many countries, a check in with CBSA would occur exist on the way out, allowing individuals who require it, to verify their departure in the context of a removal order.
The Procedure
In the interim, however, there is a huge gap that I think needs to be fixed with respect to departure orders, which are considered the low scale of departures from Canada.
As it stands, when an individual is issued a departure order from inside Canada (for example after an Immigration Appeal Division decision that the individual has not meet their residency obligation or met the threshold for discretionary relief), that individual has to meet with a removals officer at Canada Border Services Agency and provide documentation that allows for a Certificate of Departure ("IMM0056B" or "56" at CBSA commonly refers to it) to be issued. This "enforces" the removal order.
Without getting a 56, an individual, even if they voluntarily leave, has not complied with the requirement for voluntary compliance if they do not arrange a meeting with CBSA and get issued a 56. Their removal order is unenforced (R.240 IRPR). This has even occurred in cases where an individual checks in at the POE with CBSA, although ENF-11 Verifying Departures expressly states that an Officer should enforce a departure order.
As a consequence, if the individual has left Canada prior to the final decision or the decision is rendered on the same day the individual happens to be traveling, is they are effectively declared to have not voluntarily complied and can do nothing to keep their departure order from deeming into a departure order per R. 224(2) of the Immigration and Refugees Protections Regulations.
Pursuant to R.224(2) of the Immigration and Refugee Protections Regulations a departure order verified at a visa office outside Canada, regardless of whether within or beyond the 30-day applicable period, must be enforced as a deportation order.
The 56 can be only issued after an application for an Authorization to Return to Canada ("ARC") which now must accompany any future application to return to Canada.
There are occasional exceptions that are granted for individuals (usually in the context of accompanying family members to principal applicants) to report their departure. However, these appear to be granted on a case-by-case basis.
My Thoughts
I entirely understand and respect CBSA's need to facilitate the removal order process. However, I think it creates an incongruity where the punishment does not fit the crime.
Individuals that challenge their departure order for residency  non-compliance, in a majority of cases where there is a valid legal basis for doing so, are challenging on some sort of humanitarian and compassionate ground. Often times, this is an ill family member or presence of some compelling reason to be outside Canada. Sometimes these events meet the threshold for discretionary relief, other times they don't. Still, I would submit that on the scope of immigration non-compliance, failure for a permanent resident, to meet their residency obligation is relatively low. Indeed, in many decisions, IAD panel members comment that there is no hardship in the individual returning as a visitor on a multiple-entry TRV.
To issue these individuals a deportation order is, in my mind, too harsh. This is particularly the case where it is entirely uncertain how long a decision will take to render. This is not in the control of the individual seeking to voluntarily comply. Indeed, some individuals who have a feeling that their appeal will be dismissed will need to take steps to facilitate return to their home countries. I don't think this needs to be discouraged, per se.
I think, with a little coordination from CBSA and IRCC, there could be a secure, collaborative process for an individual to prove that they left Canada voluntarily pursuant to a departure order.  A one week window (for example) could also be established to allow the individual to return to Canada on their permanent resident card and formally sign away their permanent residency upon entry. More Officers overseas could be provided delegated authority to sign off on paper work.
It is my hope, again, that exit controls and pre-clearance or perhaps written direction provided to all applicants about the consequences or requirements around leaving before a hearing is over, can be provided. I don't think the end (deportation order) are justified by the means in these situations. We can do better.